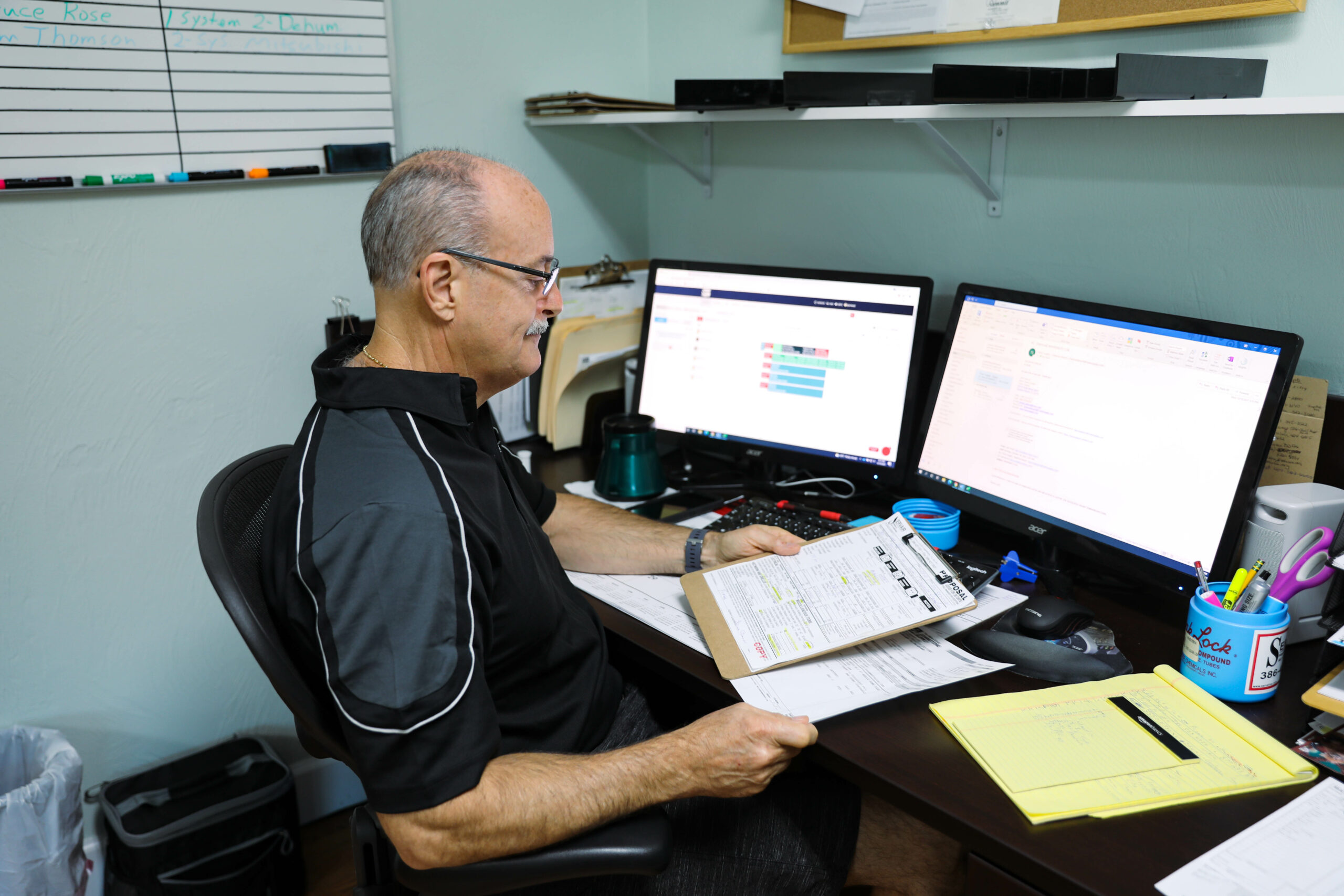 You may have an existing warranty on your air conditioning system. When you purchased your new air conditioning system it came with a manufacturer's warranty. You should have received a copy of this warranty from the manufacturer. The warranty paperwork contains the manufacturer's terms and conditions for your warranty. If you cannot find your warranty paperwork, please do not hesitate to call our customer service department and they will be happy to assist you.
An annual inspection of your ac system is recommended to look for any potential problems. Servair hires only the finest air conditioning repair experts, trained to spot small problems before they become worse.
For all your ac repair, sales, inspection and installation needs — call Servair at (386) 427-1531
Manufacturers are beginning to enforce with greater regularity the terms and conditions within your paperwork. These changes may affect you.
Manufacturers are now requiring the use of OEM (Original Equipment Manufacturer) parts. At the moment there are thousands of possible OEM parts for any of the multiple manufacturers, which make using and obtaining OEM parts a difficult situation. The effect is that we will no longer be able to use generic truck stock parts. Although these changes are difficult, we make it our priority to bring you comfort as quickly as possible.

Manufacturers now require yearly maintenance by an authorized dealer/servicer in order to keep a warranty in good standing. As a valued customer we ask that if you are not currently having maintenance done on your equipment at least once a year that you contact us or an authorized dealer/servicer in your area as soon as possible.
We provide a total maintenance on your AC system twice a year: Once In the Spring before cooling season and once in the Fall before Heating Season.
Lower Utility Bill

Extended Equipment Life

Fewer Repairs

Improved Capacity

Up to 20% discount on repairs

Priority Customer

Inflation Protection

Agreement is Transferable

Never an Overtime Charge
Inspections include, but are not limited to:
Inspect Condenser Coil
Inspect Fan motor & Bearing
Inspect Compressor Contractor
Inspect Reverse Valve, Crankcase Heater & Fan Blade
Inspect Service Disconnect
Inspect Condition of Wiring/Electrical
Inspect Defrost Circuit Board
Inspect Defrost Timer and Defrost Relay
Inspect Motor Blower & Relay
Inspect Blower Wheel
Inspect Evaporator Coil
Inspect Condensate Drain
Inspect Emergency Heat Strips
Check Supply Air & return Air Temperatures
Inspect Thermostat
Clean/Replace Air Filter 1″ only
Check Refrigerant Level
Check Indoor/Outdoor
Motor Amperage
Run & Test Heating System
Clean Drain Line & Pain