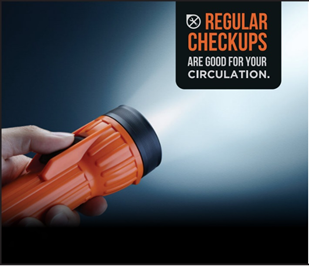 There are countless reasons to do regular routine maintenance on your home's heating and air system. When your system is working its best, you're more comfortable, your utility bills stay at a reasonable level and you can sleep in peace knowing your system won't be taking the night (or day) off any time soon. Tempstar® is proud to be a leading provider of innovative, home comfort heating and cooling systems- it's just another way we make you feel better.
We are your local, family-owned A/C company in Edgewater, FL that has been in business for over 43 years thanks to the support from the local community. Call us for a FREE ESTIMATE – We offer Financing for your new A/C System!*

A written proposal or invoice from another licensed HVAC company must be presented no older than 30 days.
* For Qualifying Customers only. Call our office for details: 386-427-1531